Kathryn's Katwalk Armagh 27 October 2017 CREDIT: www.LiamMcArdle.com
LRM_EXPORT_20191106_210226
LRM_EXPORT_20191106_204918
LRM_EXPORT_20191106_210156
LRM_EXPORT_20191106_2050331
Saint Patrick's Day Parade in Armagh
Liam McArdle Photography Services
Thank you for your wonderful contribution to the John O'Connor Festival. We very much appreciate the way you understand the brief and work so unobtrusively to produce the excellent results you do. The photographs you took are fantastic – they capture the spirit of the events so well and they look amazing. It's no wonder Paul Brady was delighted to post them himself!
I have worked with many photographers across Northern Ireland for the last 25 years and can vouch for the quality of  Liam McArdle's work. On top of excellent photographic work he is a pleasure to deal with and utterly reliable at all times. He seeks to add value to every project he undertakes making him the ideal photographic partner.
We have worked with Liam on several occasions and are always delighted with the quality of his work and the professionalism of his approach.  He is discreet, unobtrusive and captures everything we require.  Liam has a creative eye for an excellent image and the final results are always stunning!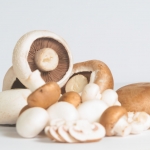 We worked with Liam McArdle Photography on our recent PR photo shoot and it has been a great success.

He made the experience relaxing and put us at ease right away.

Liam took our ideas on board and he delivered fantastic images and a great service – Even better than we expected!

We will be happy to use Liam in the future.
Rural Support have booked Liam McArdle Photography for several conferences and events over the last number of years. His service is extremely professional and reliable. The photos are taken in a discreet and unobtrusive manner and we are always confident that the best and most appropriate shots are obtained. We would have no hesitation in recommending his service and will no doubt be booking him again for our next event.
I have worked with Liam for a number of events and launches across the past year and each time he delivers creative, eye catching photography that is suitable for use in PR, magazines, advertising and across social media. Liam is innovative in his approach and is a real professional, he has a way of working with everybody present to get all the necessary shots without any stress or hassle! Liam makes people feel relaxed and comfortable with all photography which creates amazing images for a vari… Read more
Liam's is an extremely versatile photographer- I've worked with him many times on a wide range of photo shoots- formal and informal, posed and natural and each time I've been not only satisfied but excited with the results! Liam always has a great rapport with the photo subjects and can independently direct for fantastic results!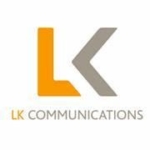 "I have worked with Liam McArdle Photography for many years on a range of consumer, sport and corporate projects and I have always been impressed by the enthusiasm, creativity and commitment which he has shown us in all of this time, and, in particular, his ability to create striking images that stand out from the crowd and gain vital coverage within all our key targeted media outlets.

"As well as the quality of the images, what's just as important for us is working with someone who's f… Read more
I have used Liam Mc Ardle photography on a number of occasions and always find him to be punctual, professional and courteous, in all my dealings with him.

His style of photography is natural and unforced and he just has a knack for capturing THE SHOT each time. He also has a great gift for encouraging those he is photographing and capturing them in a natural way.

I have always been pleased too with the outcome of his work. His images are always well-placed in newspapers, magazines and onl… Read more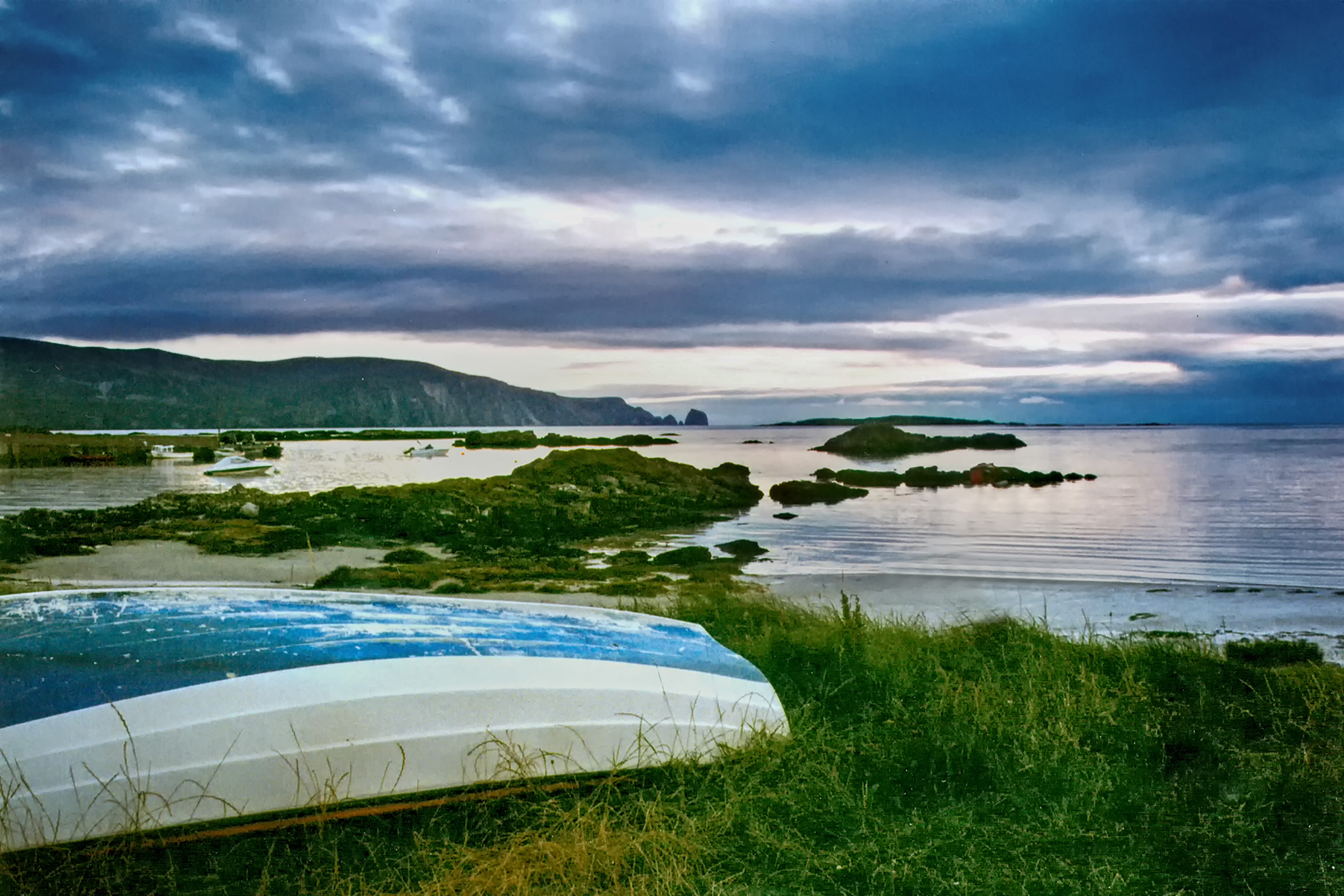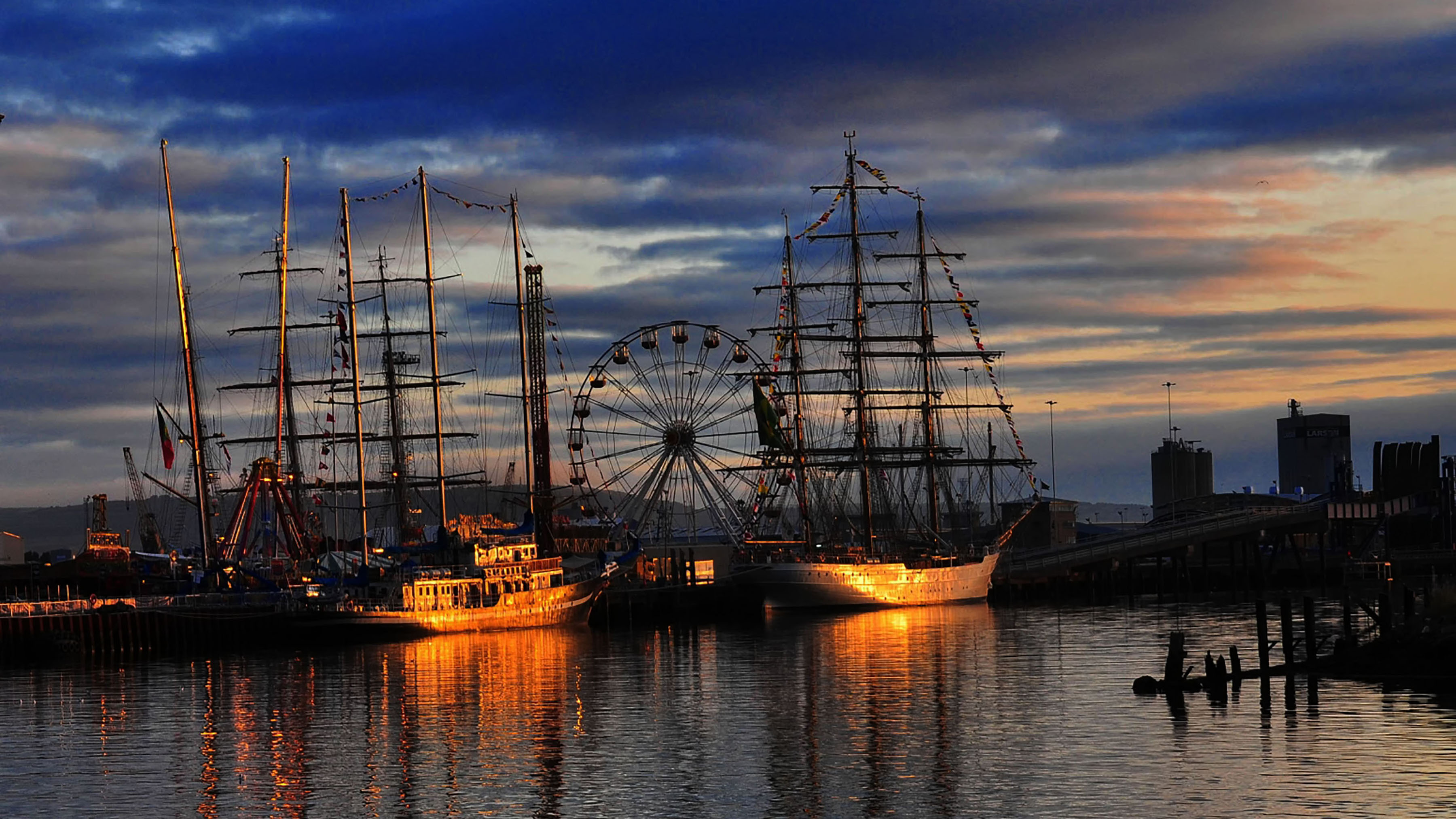 Full 1
Fine art landscape photography wall art and prints that bring your walls to life
Full 2
Fine art landscape photography wall art and prints that bring your walls to life
Full 3
Fine art landscape photography wall art and prints that bring your walls to life
Portstewart Strand
Fine art landscape photography wall art and prints that bring your walls to life